EXACTING
.


PRECISE

.


METICULOUS

.
We are the connector between your exacting engineering designs and precision manufacturing excellence.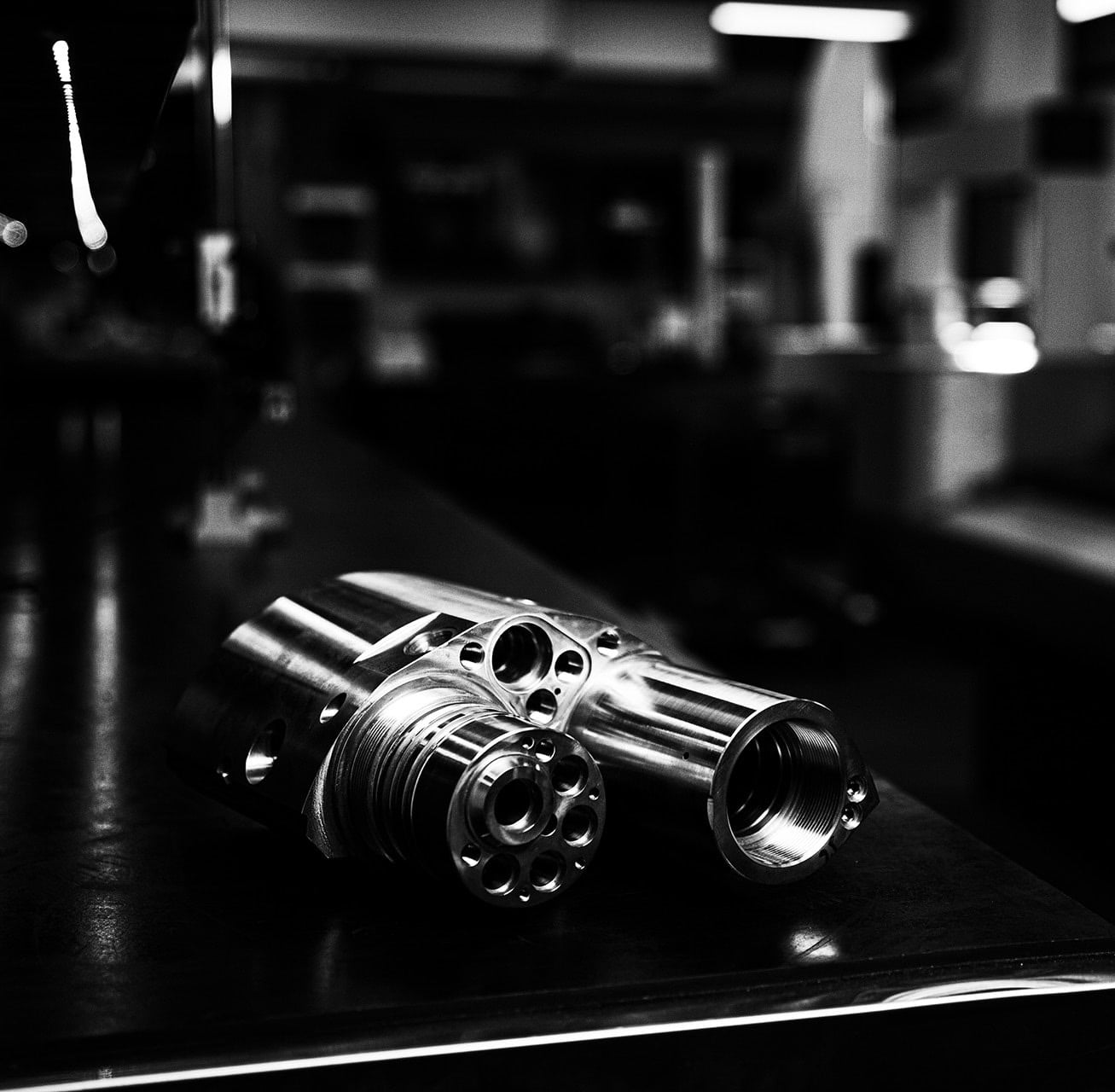 PRECISION PARTS MANUFACTURER
TRUSTED BY INDUSTRY-LEADING OEMs FOR 50 YEARS
We understand that trust is given by our customers. It's what drives our team every day and is an integral part of the fabric of our company. We know what it takes to consistently problem solve for problem parts.
Together, we help ensure the success of our OEM clients with the delivery of quality precision components that meet or exceed their manufacturing requirements.
Getting it right the first time requires a team that consistently delivers exceptional customer satisfaction. Pazmac bridges precision engineered components to adaptive manufacturing solutions with dedicated DFM capabilities. We have been successfully delivering world-class precision parts manufacturing to OEMs since 1972.












To help OEMs navigate challenging times so they can grow and win in their marketplace.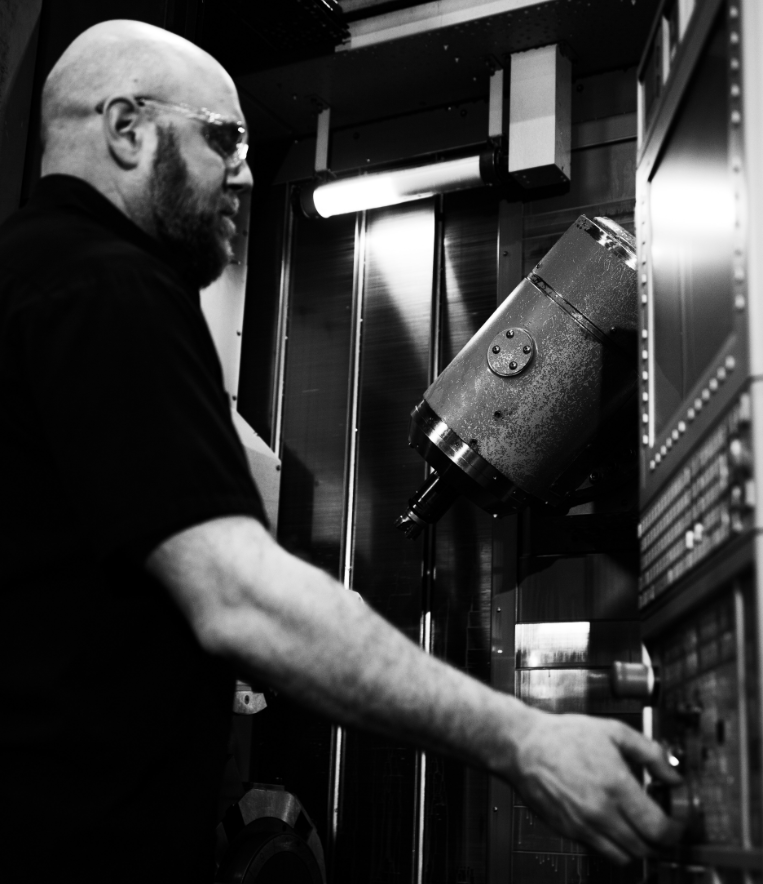 Our in-house manufacturing expertise makes us uniquely equipped to take on any component design. We welcome the opportunity to prove it!
Let us partner in your success by providing unparalleled quality parts, on time deliveries and world-class manufacturing processes that improve profitability.

INDUSTRIAL SECTOR CLIENT
2019, Canada
"Excellent people to deal with, great service and quality."

ENERGY SECTOR CLIENT
2020, USA
"Pazmac provides competitive pricing, great quality, and clear communication. I do not have concerns with orders released to Pazmac as there are rarely any issues and if there are any that arise, they will be properly handled."

ENERGY SECTOR CLIENT
2020, SE Asia
"Good and prompt customer service, good quality products, on time deliveries"

SUBSEA SECTOR CLIENT
2020, USA
"I love working with you guys, always a pleasure. Great quality work."

SUBSEA SECTOR CLIENT
2021, USA
"You guys do a great job on complicated parts."

AEROSPACE SECTOR CLIENT
2020, Canada
"Great quality and accuracy of paperwork as well as inspection capability. Knowledgeable team and great communication."

SEMICONDUCTOR SECTOR CLIENT
2022, Europe
"Only supplier that can accommodate our product and no real quality issues."

INDUSTRIAL SECTOR CLIENT
2022, Canada
"Excellent Technical Competency.  Not afraid to recognize and communicate limitations.  Give real delivery dates."

INDUSTRIAL SECTOR CLIENT
2022, Canada
"Pazmac has the technical abilities and high quality.  "

CLEANTECH SECTOR CLIENT
2023, Canada
We worked with Pazmac for about six months on a major mechanical project. Pazmac not only deployed their own significant fabrication expertise and capabilities, but also utilized their extensive network of partner companies to deliver the parts needed. Tim, Stacey, and Blair were excellent partners in this project. They hosted weekly meetings with our engineering and supply chain leads to address challenges and keep to the project schedule. They operated less as a supplier and more as an extension of our internal resources. It was, and is, a great partnership.